Ways to Shop Everytable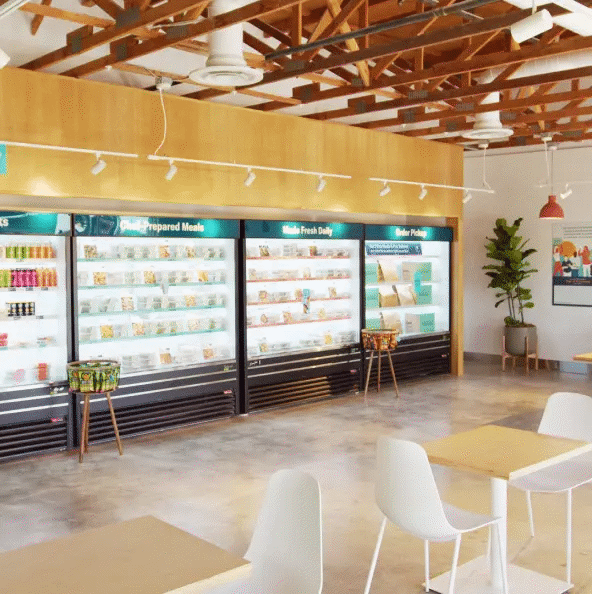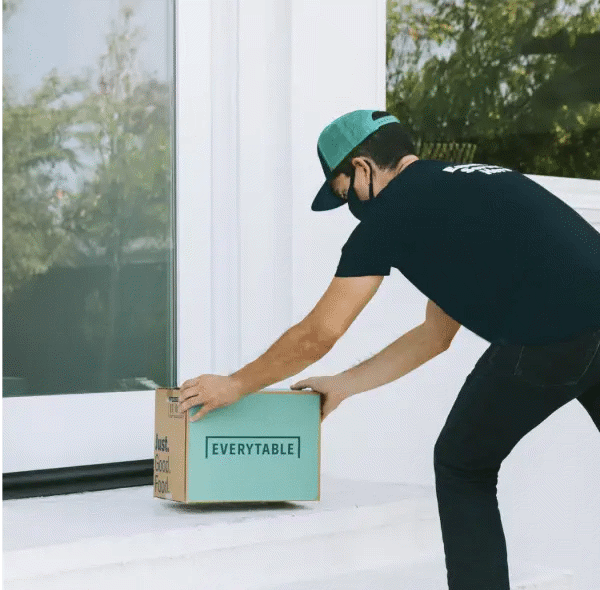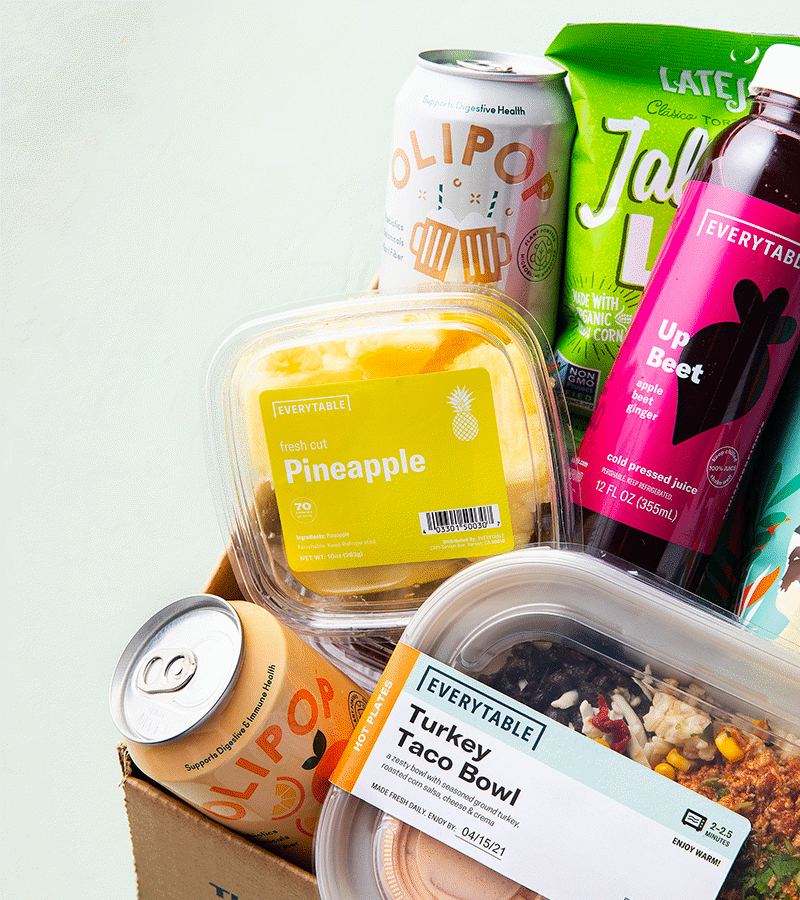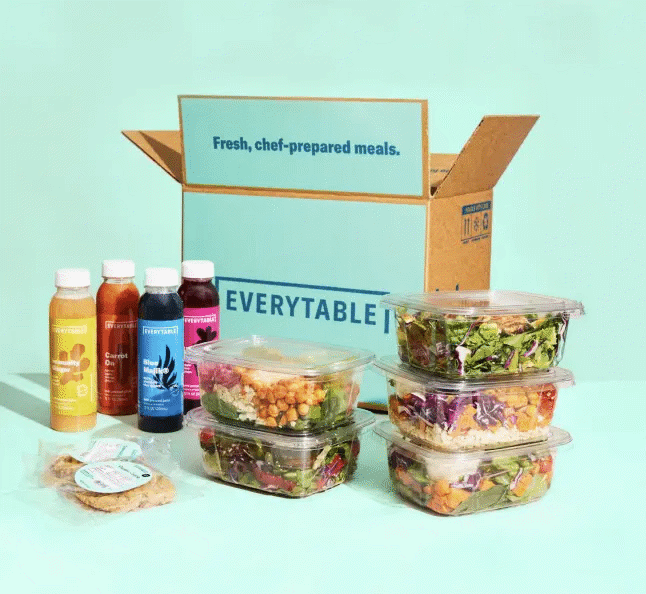 Home Delivery
Need help with next week's meal prep? Order online and we'll stock your fridge with fresh, ready-to-eat foods, delivered straight to your door.
Store Pickup
Visit a Store Stop by one of our LA area or NY locations to enjoy a delicious breakfast, lunch, or dinner. Dine in if you have the time, or grab a quick bite to go. In a rush? Order ahead and we'll have your order ready when you get here. See you soon!
Same Day Delivery
Order online for same day delivery from your nearest Everytable store. Same Day Delivery processed by DoorDash, not available at all store locations.
Subscribe & Save
Ready to put your meal prep on autopilot? Kickstart healthy food habits with a weekly food subscription. Pick your meals online and schedule weekly Home Delivery or weekly Store Pickup. Earn rewards points and redeem for free meals. Skip or cancel anytime.