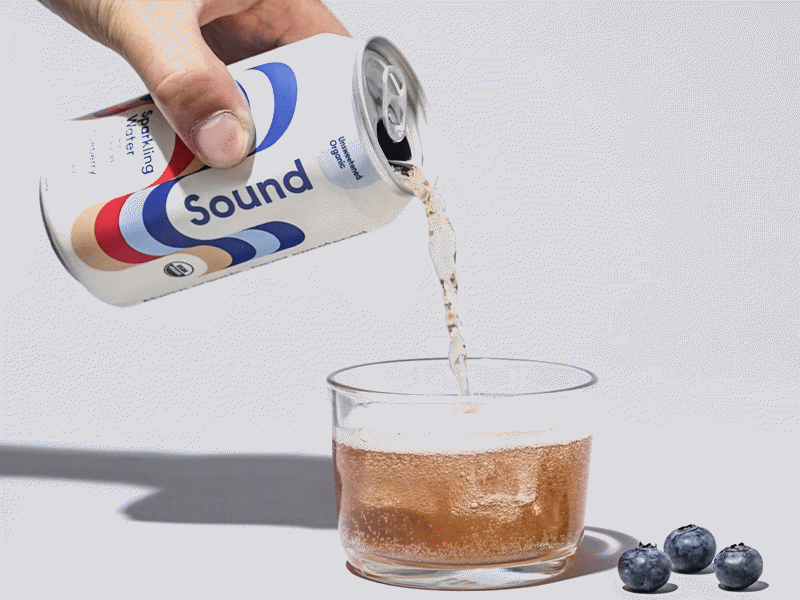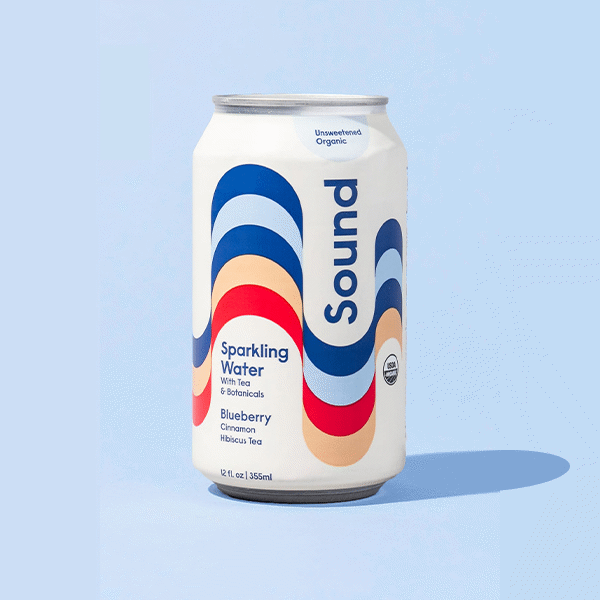 old sound sparkling water, blueberry
A tea-infused sparkling water made with botanicals and fruit extracts. Tangy in all the right places, the blueberry and hibiscus are bright and refreshing with subtle hints of cinnamon.
Nutrition Facts
(%) - percentage of daily value
1 serving per container
Per Serving
Total carbohydrate
0g
(0%)
Includes added sugars
0g
(0%)
All Ingredients
Filtered Sparkling Water, Hibiscus, Blueberry Extract, Cinnamon Extract, Citric Acid
To find out product pricing and availability, check to see if we are in your area.