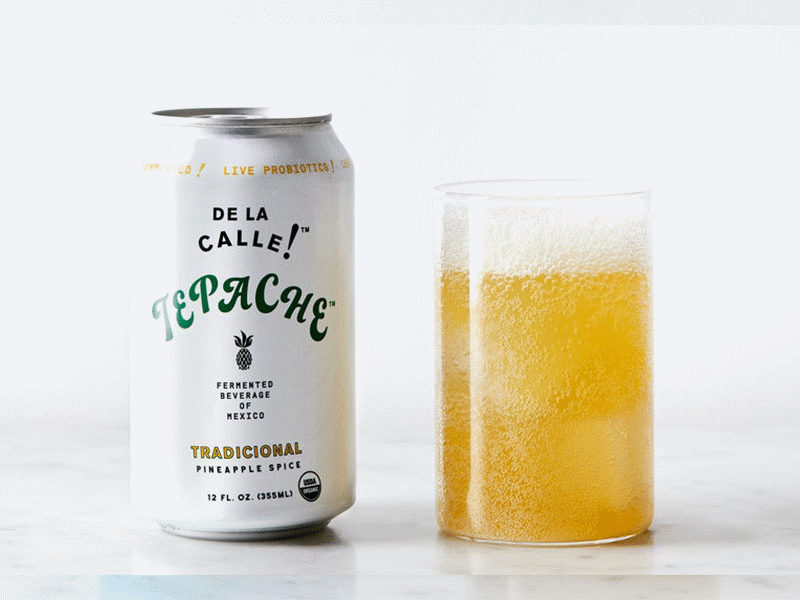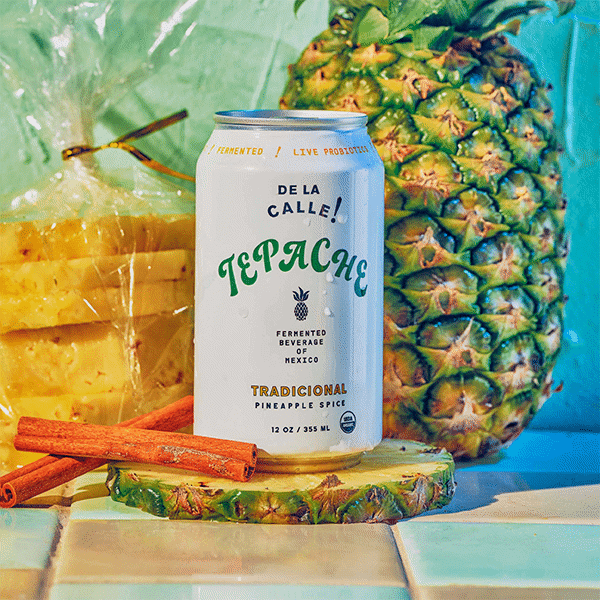 de la calle tepache, pineapple spice
A naturally fermented beverage made of pineapples, seasoned with turbinado sugar, agave, and a pinch of cinnamon. Deliciously refreshing.
Nutrition Facts
(%) - percentage of daily value
1 serving per container
Per Serving
Total carbohydrate
18g
(7%)
Includes added sugars
0g
(0%)
All Ingredients
Tepache (Filtered Water, Turbinado Sugar, Pineapple, Tepache Cultures), Erythritol, Agave Inulin, Pineapple Extract, Black Pepper Extract, Cinnamon Extract, Bacillus Coagulans Mtcc 5856
To find out product pricing and availability, check to see if we are in your area.