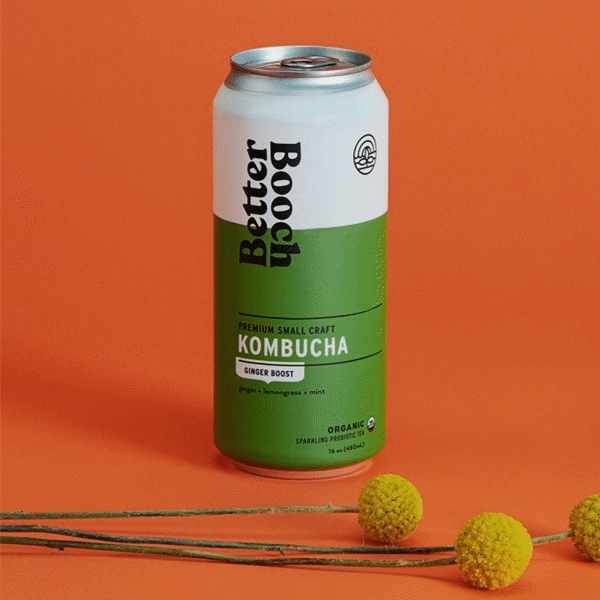 better booch kombucha, ginger boost
A subtle blend of ginger and mint makes for a match made in heaven. Crafted to improve digestion and brain function, this natural boost is your new best friend.
Nutrition Facts
(%) - percentage of daily value
2 servings per container
Per Serving
Total carbohydrate
5g
(2%)
All Ingredients
Organic ginger kombucha tea (purified water, organic cane sugar, organic ginger, organic lemongrass, organic black tea, organic orange tea, organic spearmint, organic peppermint, kombucha culture)
To find out product pricing and availability, check to see if we are in your area.